Downloads - Two Default Sets By Trapping & Lilith and Tom Hiddleston
As the lez title sez and more.
I really love Trapping's recent eye set, Ljus Vid Horisonten. So much that I defaulted them along with defaults for your aliens and vampires.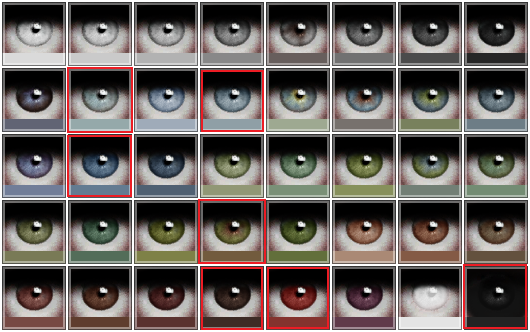 You can get the originals here.
The second set I half-defaulted Lilith's Peachy Skinblend. I say half-default as Lilith herself already defaulted the S3 & S4 skins I was planning on using. I simply defaulted for the S1 & S2 skin. I included the S3 & S4 for convenience.
S1 - Midday
S2 - Base Tone
S3 - Olive
S4 - Dusk
Here for the Gen/Townie version
Here for Lilith's defaulted versions
And Finally, my sims 2 version of Tom Hiddleston. Took me a good while, but I think he came out alright.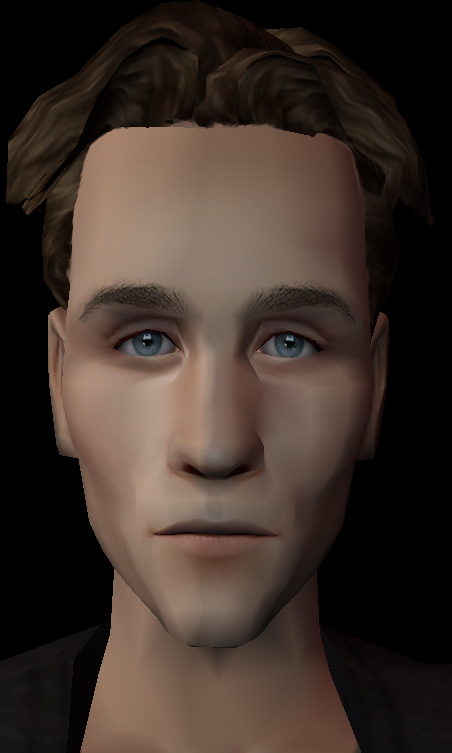 6 June 2012